I am Leonie Palanca, Tattoo artist.
I have been tattooing since 2014 with passion and curiosity. To make a tattoo requires skill, craftsmanship, insight in esthetics and what suits and compliments the human body. I strive to bring all of that together when it comes to tattooing.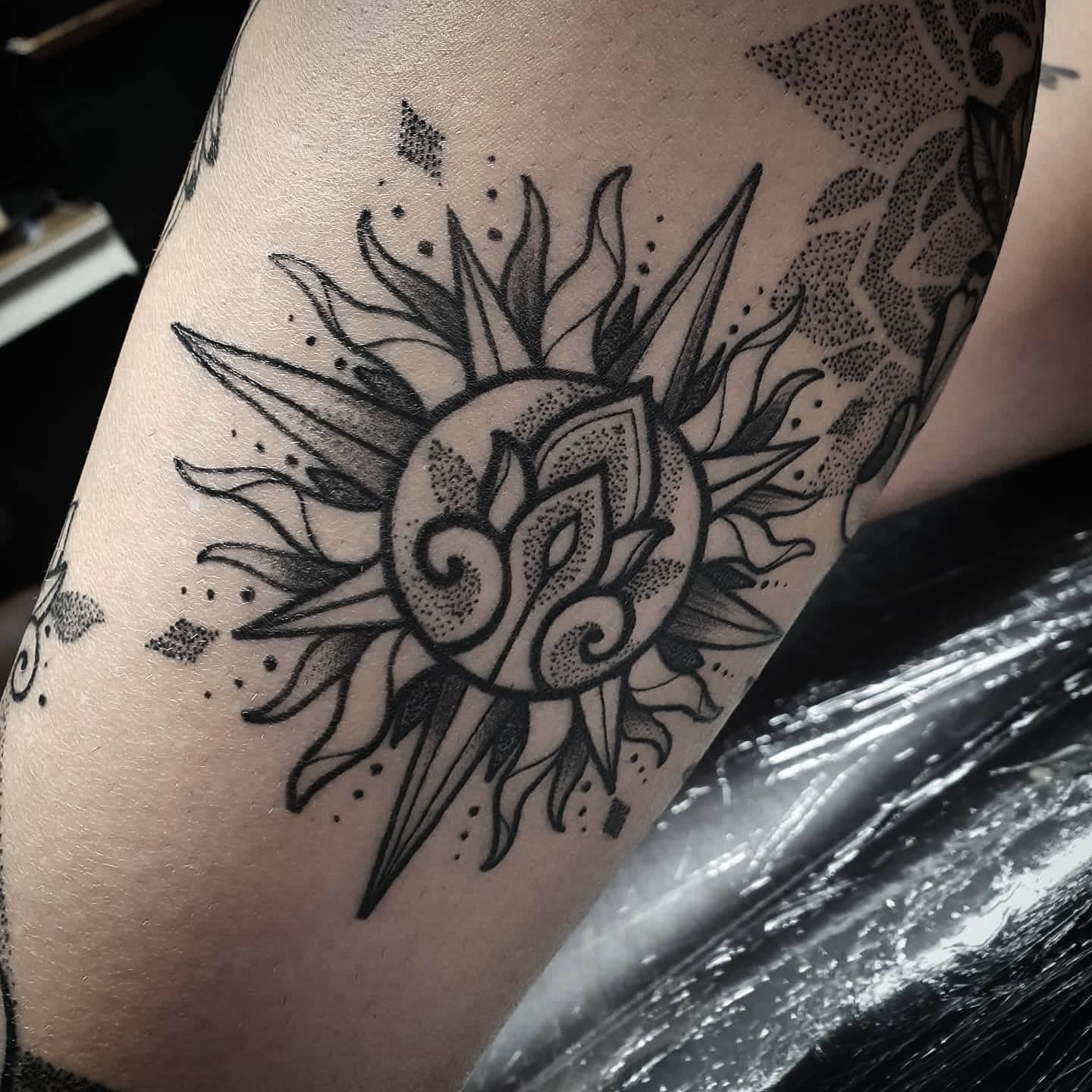 Let's create together
One thing I love about what I do is to make something happen together with another person. Share thoughts and manifest them on paper or skin. Please feel free to share your tattoo or design ideas with me!